Pupils
"I have things to do, people to impress and places to go.
I will be a better person when I leave-
I am powerful and I am strong."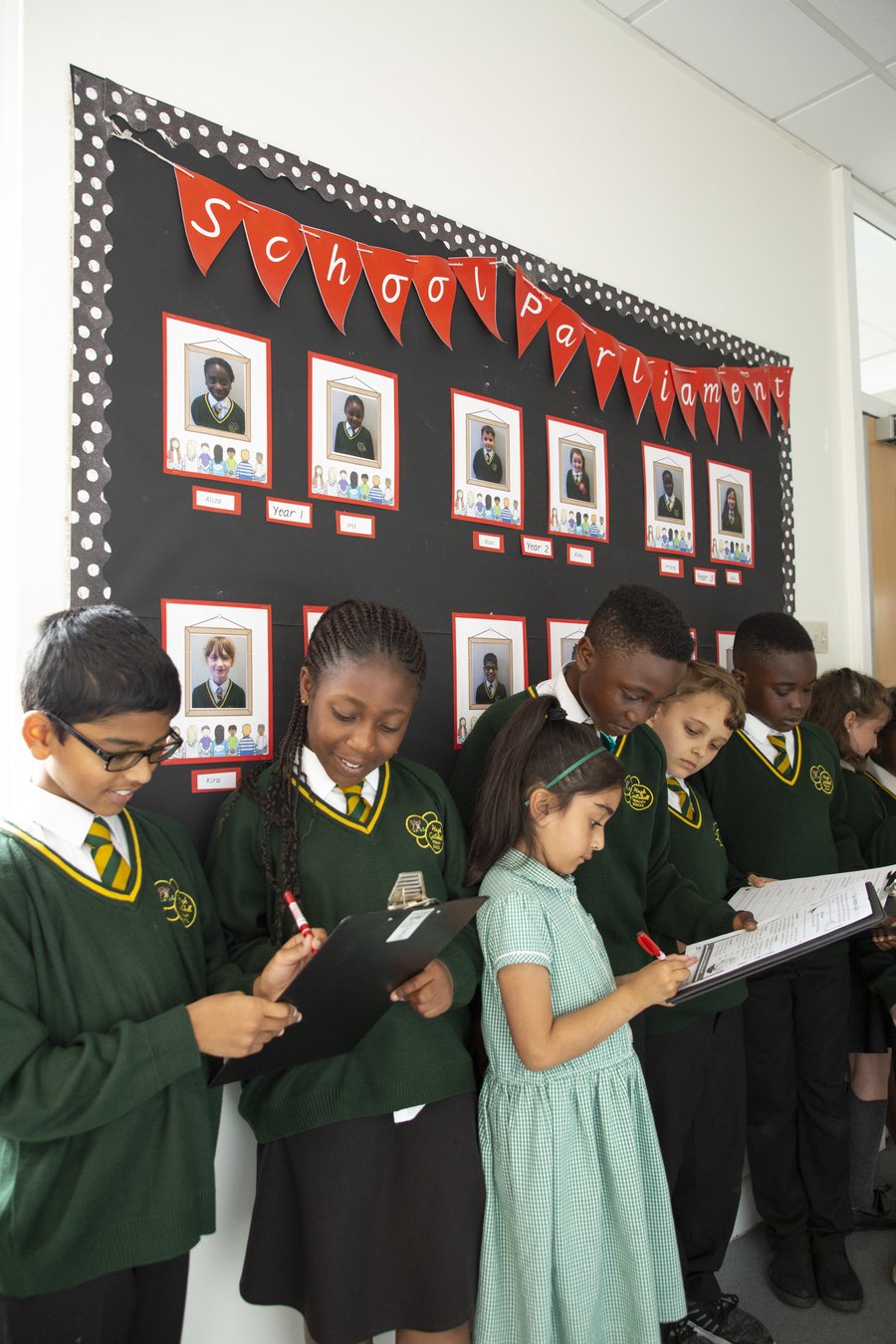 EYFS - Year 1 Independent Learning Projects
Virtual Library
We also now have an amazing Virtual Library. Click on the link below to access it. Once it opens you can click on any book cover to listen to it being read.