Welcome from the
Headteacher
Welcome to our wonderful website!
Because we listen and celebrate what is both common and different, we have become a wiser, more inclusive school. Diversity is about all of us, and about us having to find a way to walk through this world together.
We provide our pupils with the skills, empathy and integrity needed to thrive in our vibrant and ever-changing society.
At Hugh Gaitskell Primary School, our children are inquisitive, imaginative and ambitious. We teach them to debate, compromise, and think creatively. They are confident learners and articulate speakers who stand up for equality and fairness. We nurture pupils and empower them to use their initiative, take risks, be self-sufficient and self-motivated. Our children are enthusiastic about the community they live in. They have a voice- they are powerful and they are strong.
We raise aspirations, open children's eyes to both their immediate environment and the world beyond and we enable our children to live happy, healthy and productive lives. We do this by supporting, nurturing and inspiring our children through quality-first teaching strategies and providing a wealth of opportunities to enrich their life experiences.
By working with our families, we create an inspirational environment where everyone is valued and successes are celebrated.
Developing a strong partnership with all of our parents is a priority and I know that your support is crucial to your child's success. I am committed to keeping you informed about your child's progress through parent/carer evenings, Link Books, telephone calls, home visits and through our website. We hope you enjoy exploring our pages. Please browse using the tabs above.
If you are unable to find what you are looking for at this time, please contact Mrs Bowa in the school office (01132716963 or info@hg-ps.org)
Follow us on Twitter for regular updates too!
Mrs K McNulty
Latest letter from Mrs McNulty 23.7.21
September Reopening- Information
The health, safety and well-being of our children is our priority. To view our Covid-19 Risk Assessment please click on the link below
Important Curriculum Information
From the Summer Term 2021, it is a statutory requirement that all primary schools in England and Wales teach Relationships Education and Health Education as a fundamental part of the curriculum. To view our RSE page please click on the link below: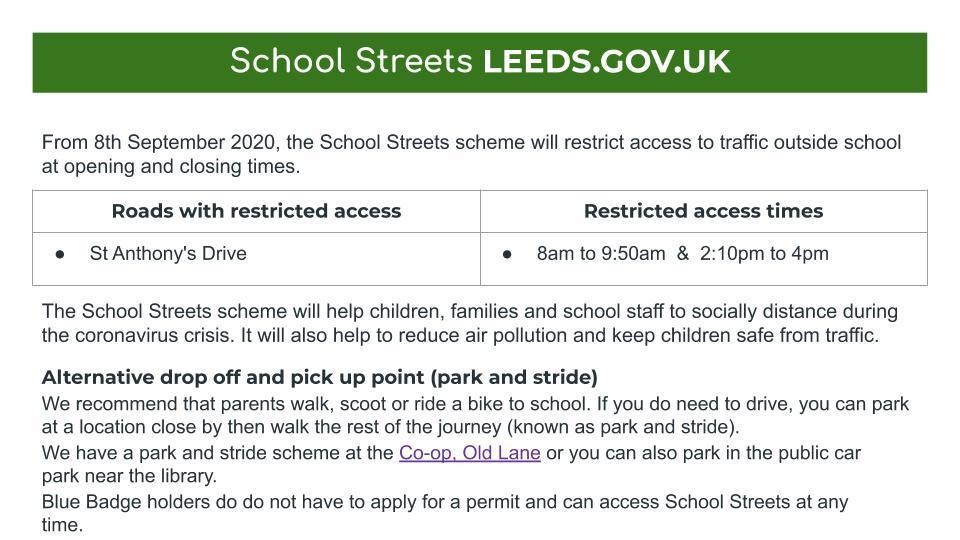 Our Remote Learning Policy
If you would like to download a copy please click on the link below: