Home Learning
As the school is now closed for most pupils, the staff at Hugh Gaitskell Primary School have been busy putting together resources that will help you help your child continue their learning. We have created a learning platform for each year group via Google Classrooms. We have also listed a range of websites that we feel will also be useful.
If you are unsure of your child's login details, please don't hesitate to email Mrs Kaur at help@hg-ps.org or alternatively use the form below.
EYFS Home Learning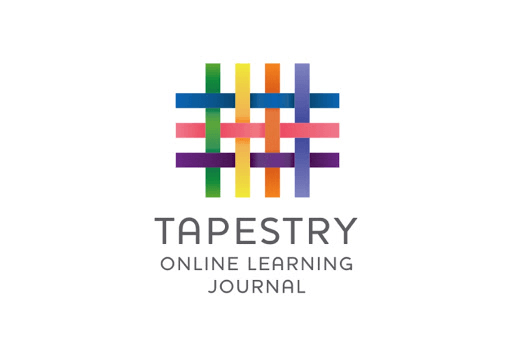 For our younger learners (EYFS) we will be adding tasks to Tapestry. Most parents will already have a login and can access the app. If you do not have login details then please fill in the form and someone will get back to you as soon as possible.
Websites
Times Tables Rockstars - https://ttrockstars.com/
Numberbots - https://play.numbots.com/#/account/search-school
BBC Bitesize KS1 - https://www.bbc.co.uk/bitesize/levels/z3g4d2p
BBC Bitesize KS2 - https://www.bbc.co.uk/bitesize/levels/zbr9wmn
Phonics Play - https://www.phonicsplay.co.uk/
P.E with Joe - https://www.youtube.com/watch?v=K6r99N3kXME
As well as these websites don't forget to take a look at our very own Independent Learning Projects which you can find on the home page.
Keep checking back as we will continue to add more.
Independent Learning Projects
To go alongside our Voyagers Learning Tasks we have created a range of fun and enjoyable Independent Learning Projects. Encourage your child to have a go!
Twinkl is also providing parents and carers with fantastic learning resources.
Twinkl - https://www.twinkl.co.uk/
Use the code that applies to you.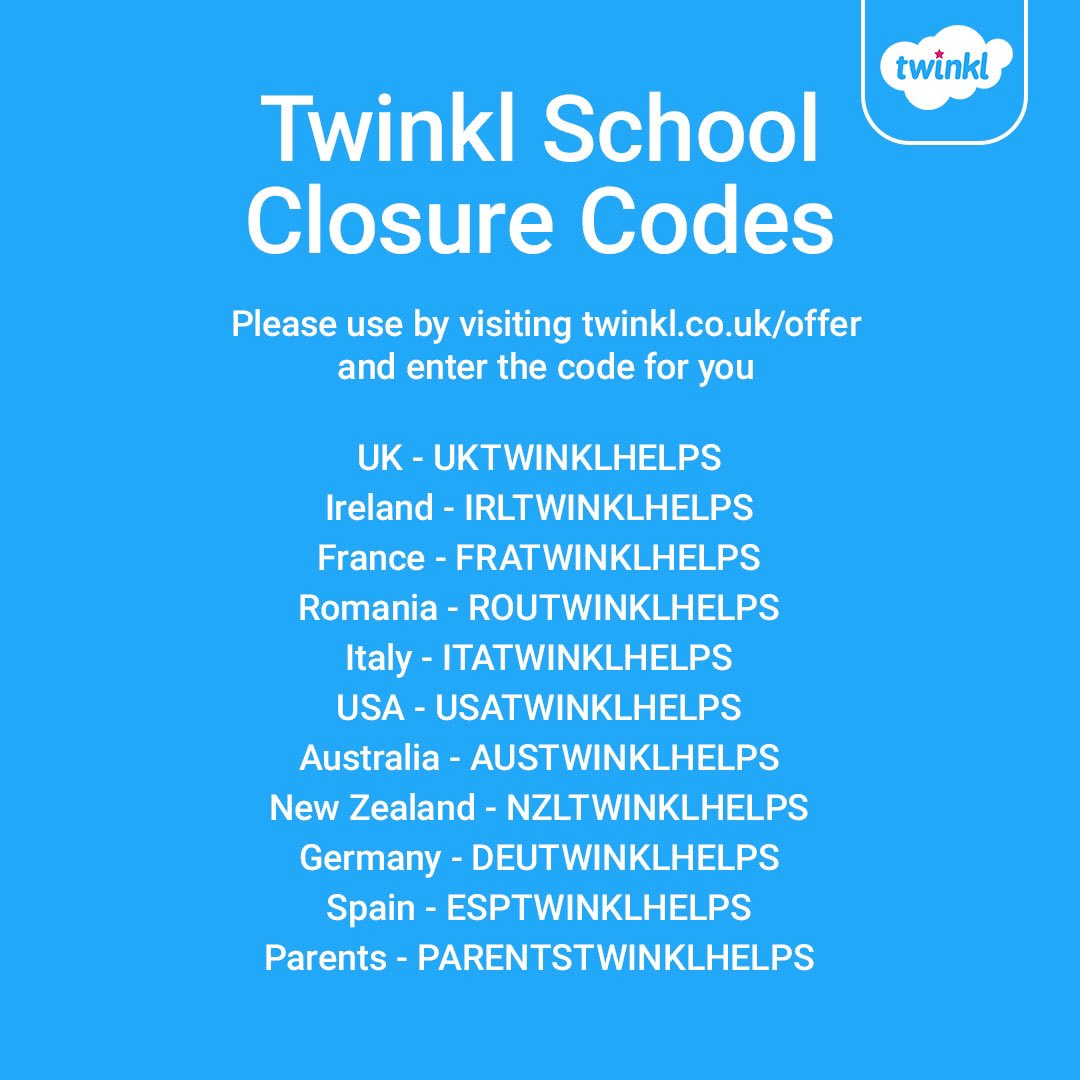 Take a look at our Home Learning timetables. These will help you see which tasks and activities are available.