Home Learning
In the event of another school closure, we have prepared some resources that will help you help your child continue their learning at home. We have created a learning platform for each year group via Google Classrooms. We have also listed a range of websites that we feel will also be useful.
Home Reading SEND Home Learning Place2Be
Independent Learning Projects
We have created a range of fun and enjoyable Independent Learning Projects. Encourage your child to have a go!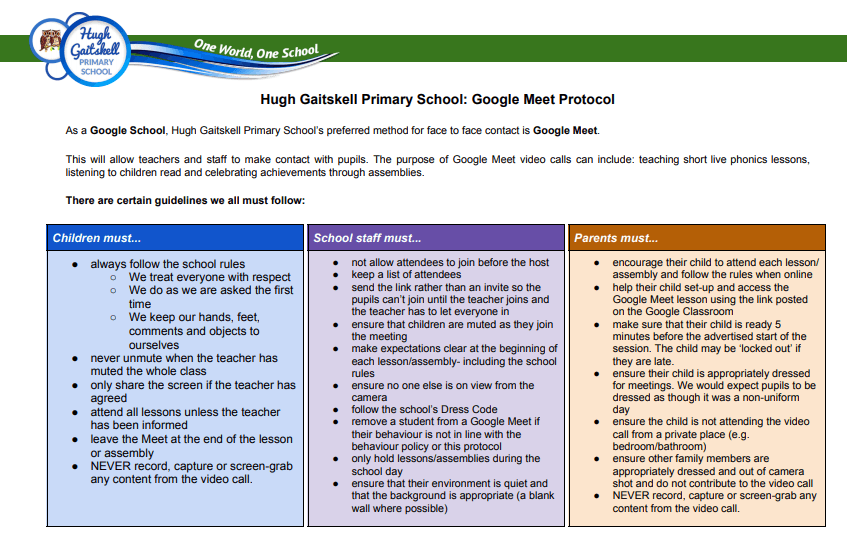 Google Classroom and Tapestry help
If you require login and password details for your child's account please email:
and someone will get back to you as soon as possible.
When emailing, please ensure you include your child's full name and year group. If you have previously submitted a form and not received details yet, it may be because the email address you provided was incorrect, so please email again.
Remember
When looking for the classroom, search for Google Classroom in the internet search bar or click on this link: https://classroom.google.com/
EYFS Home Learning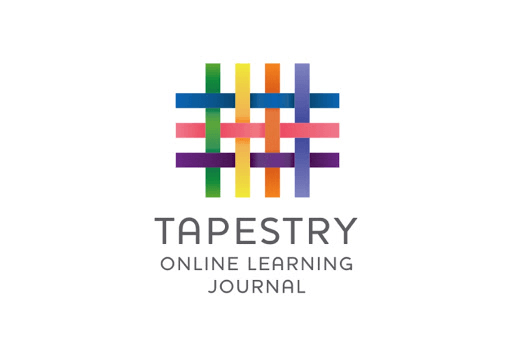 For our younger learners (EYFS) we will be adding tasks to Tapestry. Most parents will already have a login and can access the app. If you do not have login details then please fill in the form and someone will get back to you as soon as possible.
PARENT SUPPORT FOR HOME-LEARNING:
Education Endowment Fund have just published some new advice around teaching and learning during the COVID-19 crisis. This is generic advice for supporting all children in learning at home - both with and without special or additional needs. Some key principles to bear in mind are

This link has lots of Change 4 Life activities that parents could use at home with their children.
Please take a look at our Remote Learning Policy.