Our School's Ethos and Values
Our school is committed to safeguarding and promoting the wellbeing of all children, and expects our staff and volunteers to share this commitment.
To provide a "caring community" where the welfare of others, respect for moral values and individual differences of race, colour, creed, gender and abilities are positively encouraged.
To help children develop lively, enquiring minds, to question and to apply themselves to tasks both independently and in co-operation with others. To encourage persistence through sustained work over a period of time and to raise and evaluate their attainments.
To help children to learn to use language and number effectively.
To provide a basis of knowledge across all subjects, enable children to begin to understand, develop skills in order to contribute to the changing world in which we live.
To encourage talent of all kinds and to endeavour to maximise all children's intellectual and creative ability.
To foster an appreciation of human achievements and aspirations in the arts, science and religion in order to contribute to their cultural and spiritual development.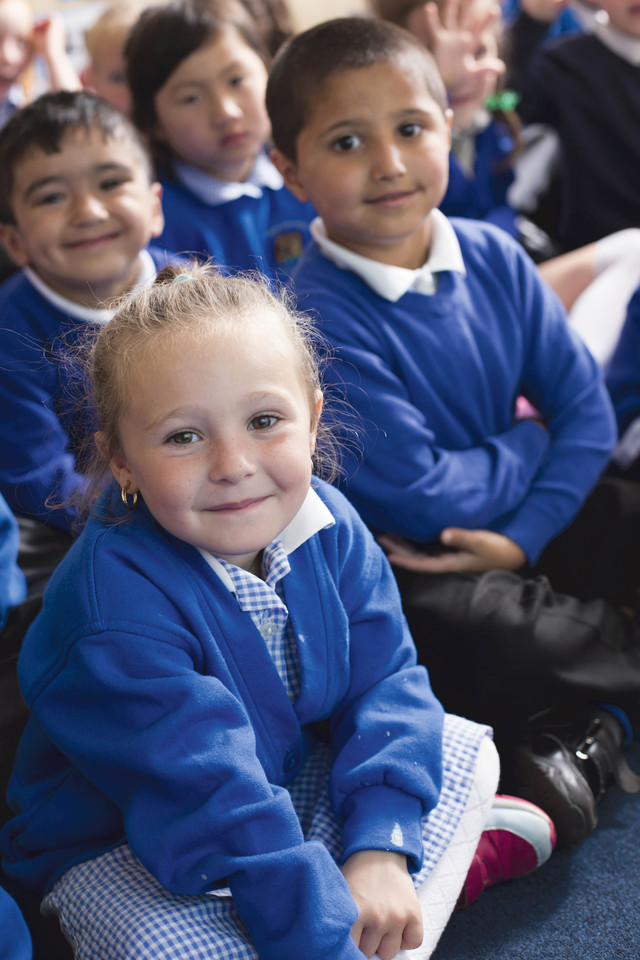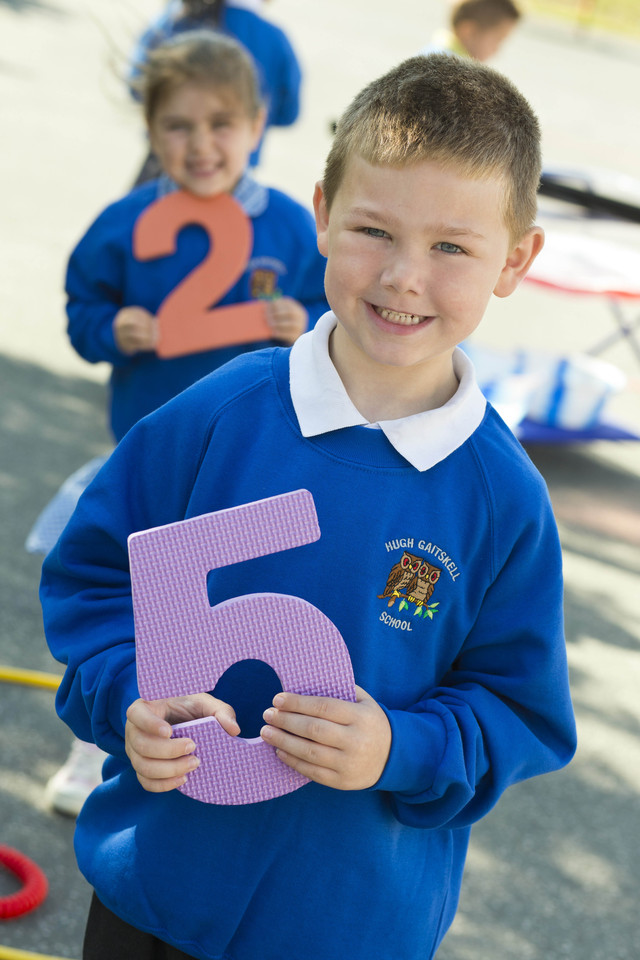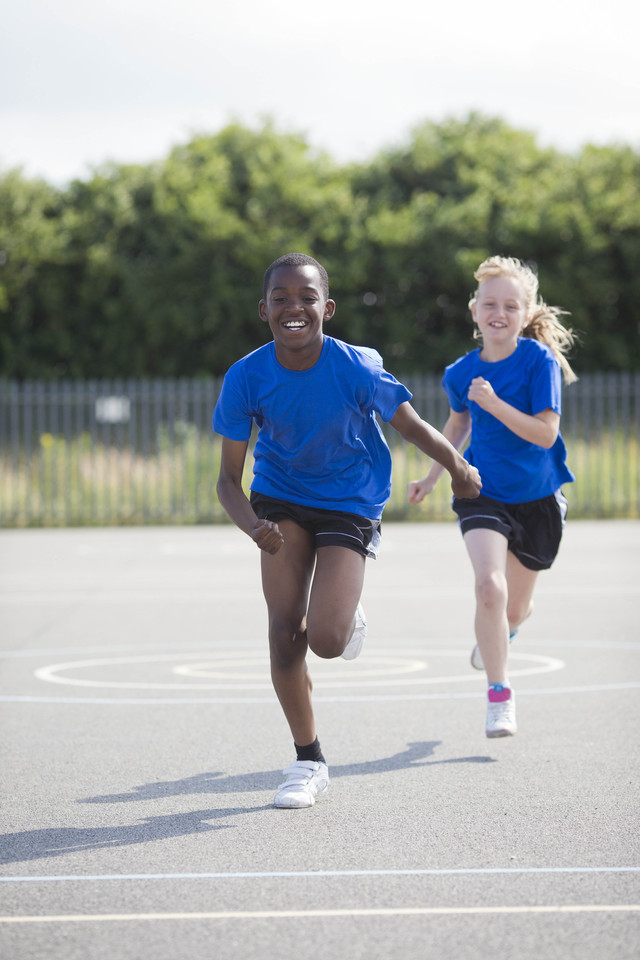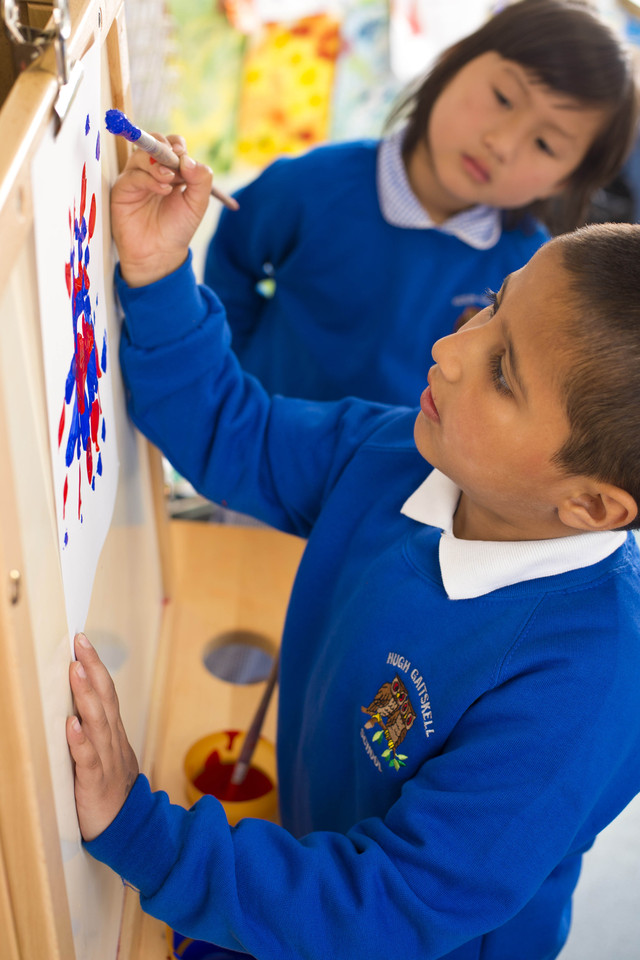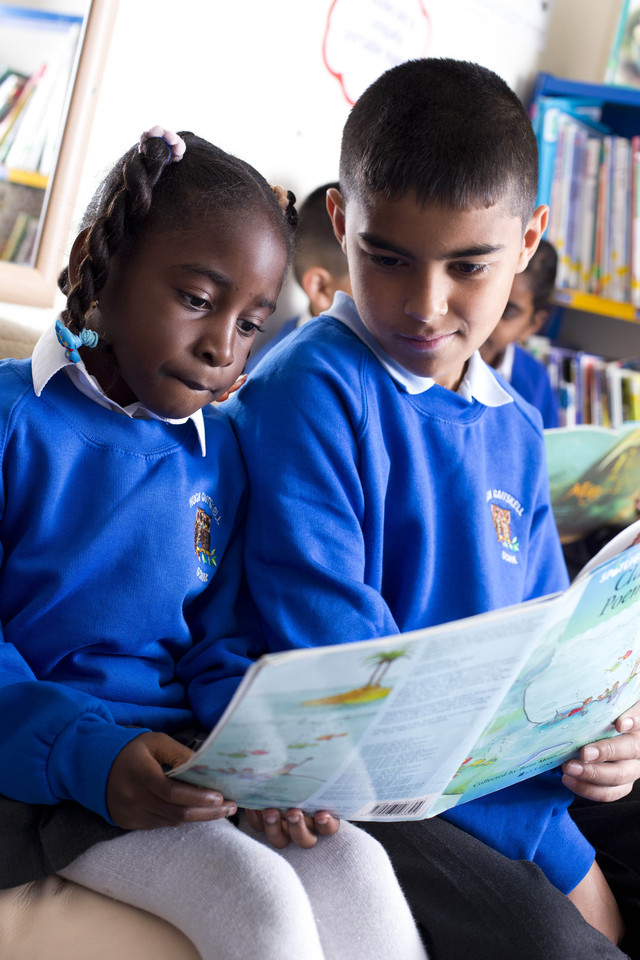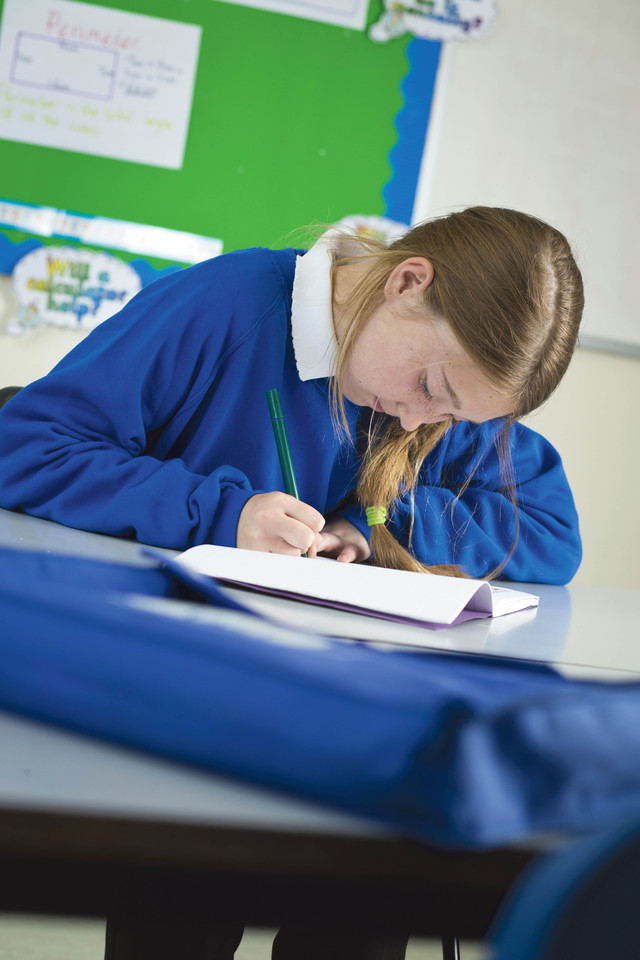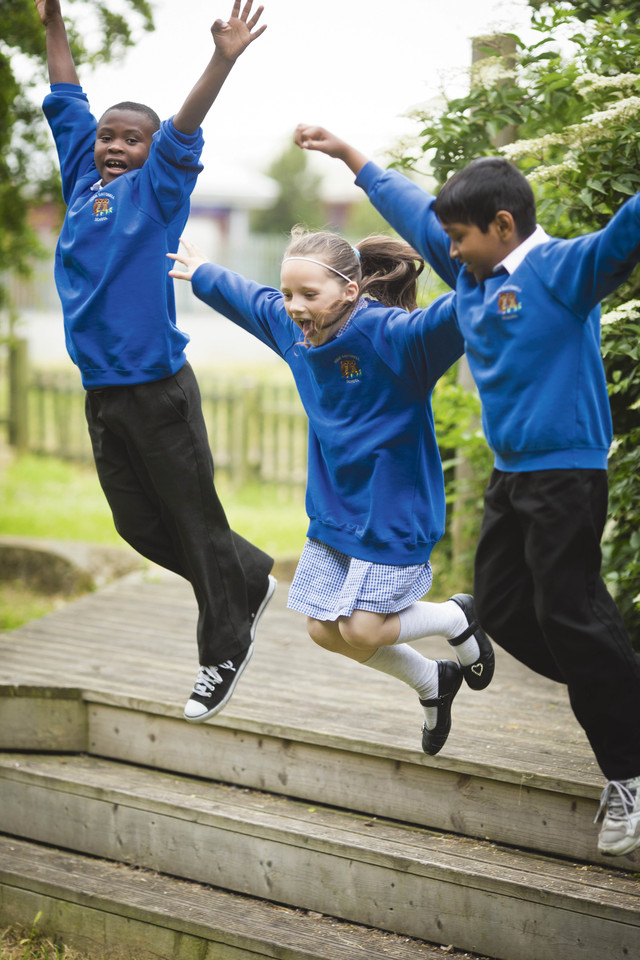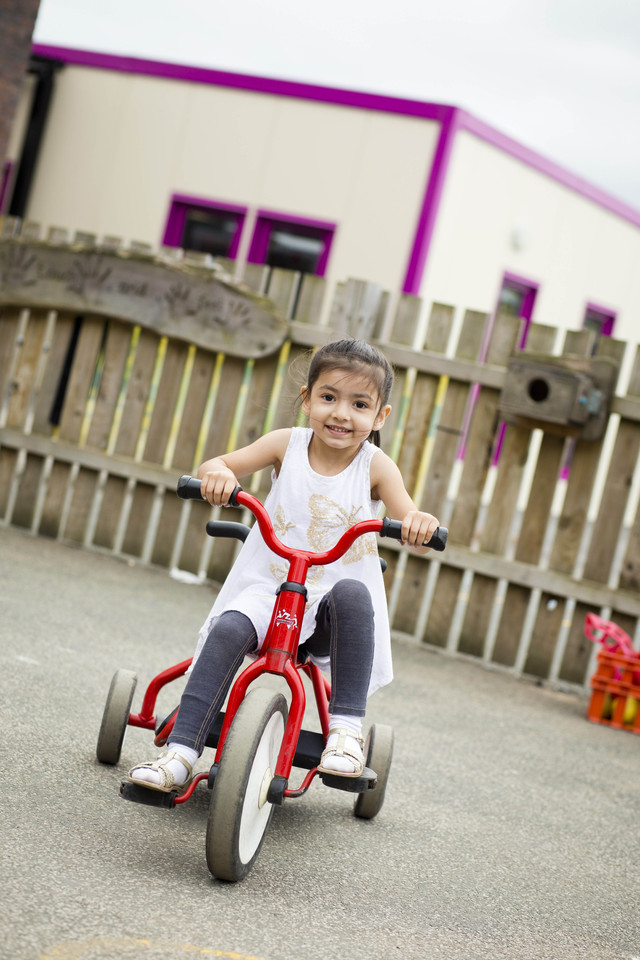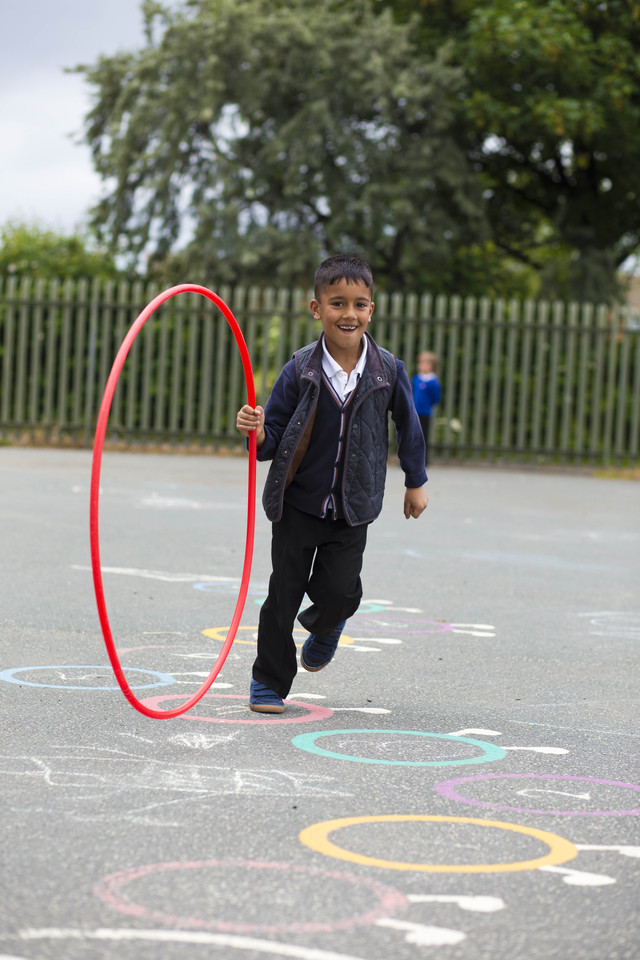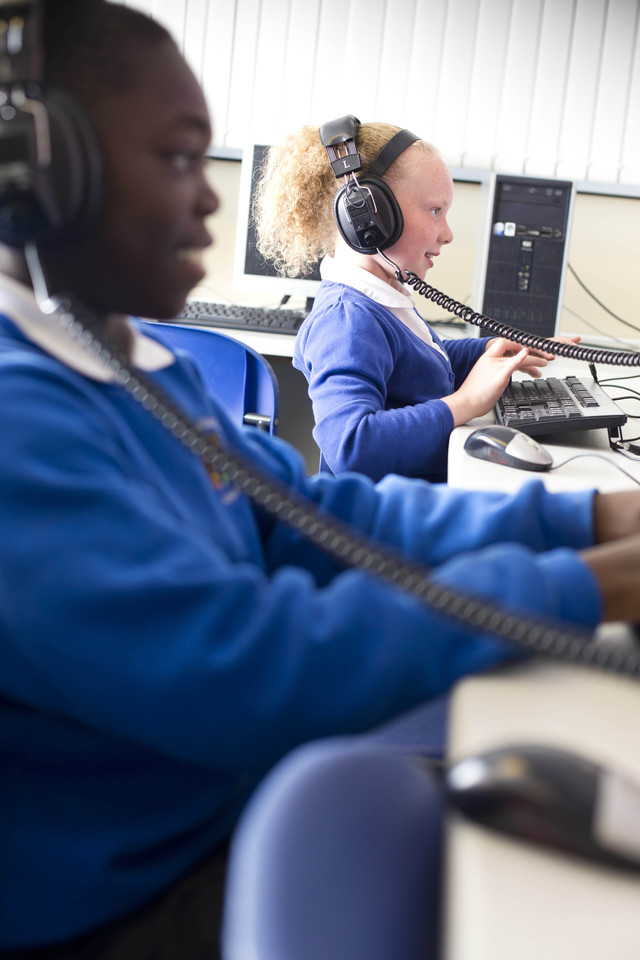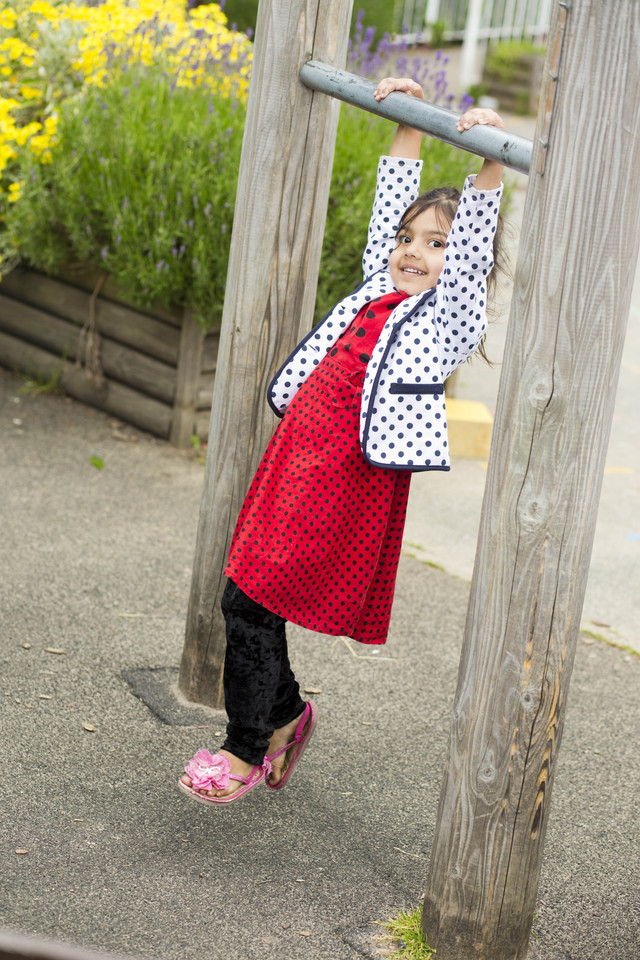 Hugh Gaitskell Primary School doors now open at 8.40am
Bring Your Parent to School
A chance to find out how different subjects are taught in school and have an opportunity to work with your child during lessons.
Some parent quotes about the session so far:
'I felt very welcomed and involved. I know how to support my child more in writing'
'It's good to see how the children learn so I can help more at home and develop their knowledge'
Click here to find out when your child's year group sessions are taking place!
- Ofsted
- Staff and Pupil Questionnaire