Happy Chinese New Year 2016 from everyone at HGPS!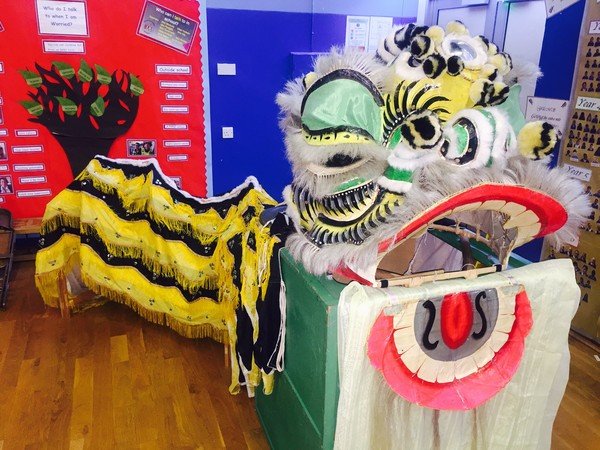 Welcome
Welcome to our wonderful new website!
We hope you enjoy exploring our new pages however we are still in the process of updating and adding new content so if you are unable to find what you are looking for at this time, please contact Mrs Richardson in the school office (01132716963)
Follow us on Twitter for regular updates too!