PE, Games and School Sports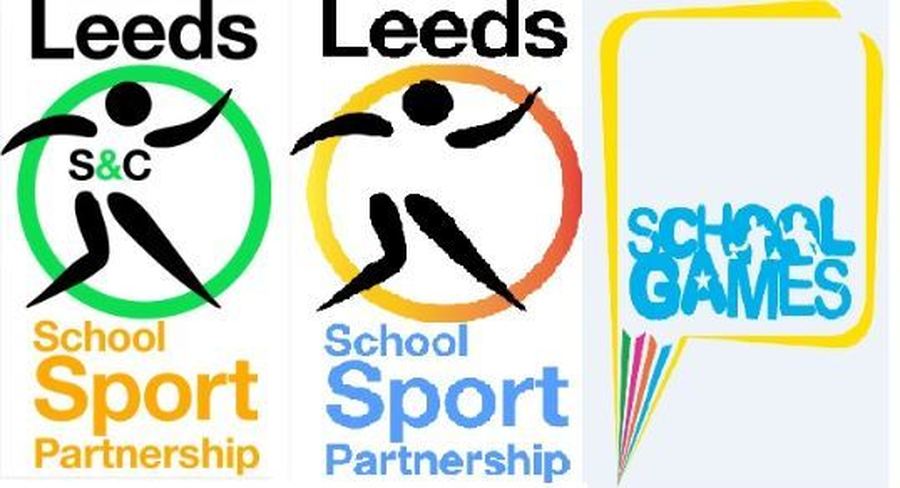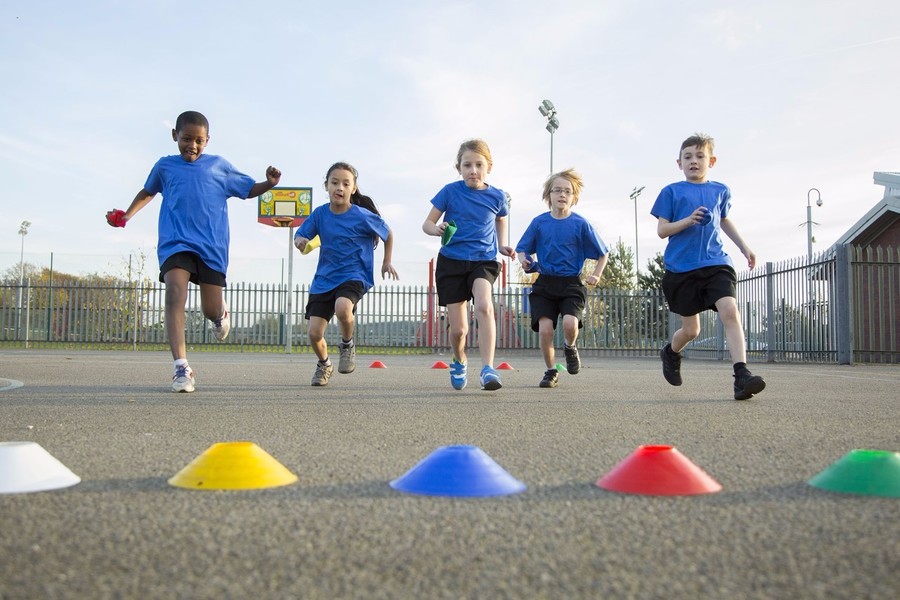 Our vision at Hugh Gaitskell Primary is that all children enjoy and develop positive attitudes to Physical Education and sport.
Through Physical Education and sport we aim to:-
Improve fitness, health and well-being.
Promote physical literacy, active participation and lifelong learning.
Allow each child to fulfil their potential.
The government is providing additional funding to improve the provision of physical education (PE) and sport in primary schools. This funding - provided jointly by the Departments for Education, Health and Culture, Media and Sport - will be allocated to primary school head teachers. This funding is ring-fenced and therefore can only be spent on provision of PE and sport in schools.
Purpose of funding
It is advised that School sport spending be used to improve:
The engagement of all pupils in regular physical activity – kick-starting healthy active lifestyles
The profile of PE and sport across the school as a tool for whole school improvement
Increased confidence, knowledge and skills of all staff in teaching PE and sport
Broader experience of a range of sports and activities offered to all pupils
Increased participation in competitive sport
At Hugh Gaitskell we are aiming to use the school sport funding to enhance the sporting experiences of children within school by:
Bringing in specialised personnel to work at break and lunch times with the goal of improving the health and wellbeing of the children
Offering access to enhanced participation opportunities for ALL pupils through additional competitions and festivals through the Leeds City Council city wide offer
Increasing opportunities for staff members to attend training courses and be supported by specialist individuals
Providing a wide variety of after school clubs; including transport to and from competitions
Ensuring that the children have access to top of the range equipment during PE/Games lessons and after school clubs.
In Physical Education children learn a range of sporting skills; they learn that being active is fun and that it is important to lead an active and healthy lifestyle.
All phases across school will be teaching from the 2014 curriculum which gives the children the physical literacy, emotional and thinking skills to achieve in PE, Sport and life.
Foundation stage:
Learn and explore basic movement skills through daily and regular supervised indoor and outdoor play. The children also have one taught Physical Education lesson per week developing their fundamental movement skills.
Key Stage One and Two have two hours of timetabled Physical Education per week; one indoor and one outdoor.
Key Stage One: The children continue to develop their fundamental movement skills and start to learn small sided games based on traditional games such as netball and rugby.
Key Stage Two: In addition to those taught earlier, students also have lessons in swimming. They continue to apply and develop a broader range of skills, learning how to use them in different ways and to link them to make actions and sequences of movement. They develop an understanding of how to improve in different physical activities and sports and learn how to evaluate their own successes.
See below for a breakdown of our Sports Premium Funding (financial year 2017-2018)
See below for a breakdown of our Sports Premium Funding (financial year 2016-2017)