School Parliament
The School Parliament members were eager to get started in their new roles. The first job was to appoint a Head and Deputy boy and girl. Again, the candidates produced posters and gave speeches to explain why they would be suitable candidate for these prestigious roles.
Christmas Jumper Day- December 2016
So far, the School Parliament has organised the Christmas Jumper Day on the last day of the term in order to raise money for 'Save the Children'. We made posters to advertise the event and helped to collect the money. We were amazed to find that we had raised £.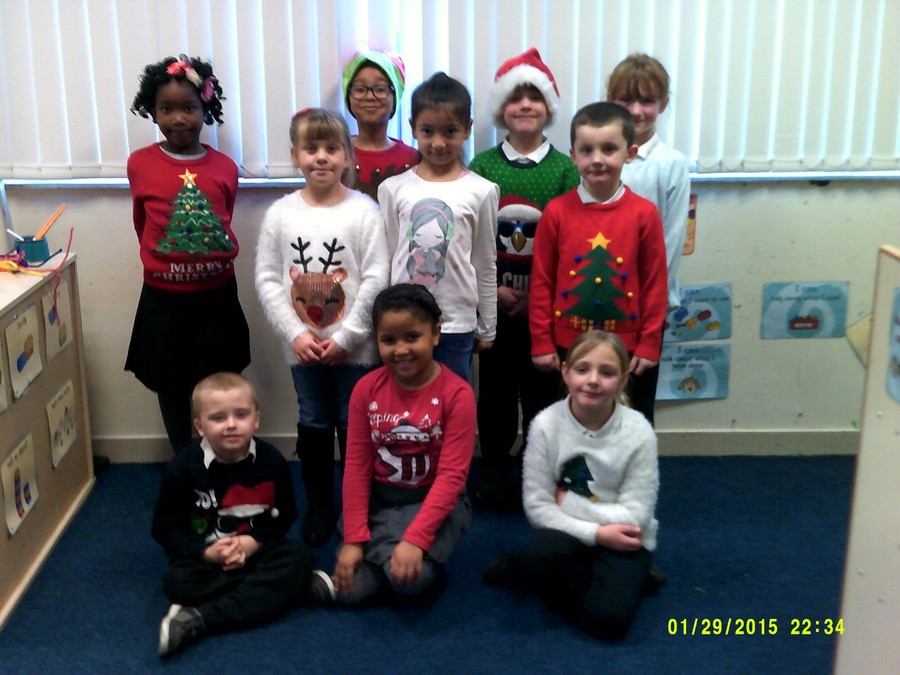 Sugar Reduction Pilot- February/March 2017
Our next job was to implement our Sugar Reduction Pilot- a scheme which will see our school chefs serving starters instead of desserts two days a week. School Parliament members attended a tasting session on Thursday 2nd March to give the kitchen their feed back regarding the dishes. Some of the comments included:
"The dip is very good with the tortilla"
"It really fills you up"
"The homemade bread was really good- we love the bruschettas"